Hiring portable toilets is pretty on demand. In past few years, portable toilets have become a big necessity for every big or small outdoor occasion and events.
For example, these toilets are hired for organizing music festivals in garden and parks, birthday parties, seminars, wedding celebrations, etc. To hire portable toilets, especially toilet hire services are contacted.
Moreover, whatever the reason for hiring portable toilet, the main consideration is to maintain personal and environmental hygiene. Well, here are few of the mandatory parameters that you must consider before hiring portable toilet services.
Price:
The price is undoubtedly the main factor while making a selection.Which one is better in terms of quality and price, that for surely going to be your choice.
The smelly and dirty toilets at a low price is not a good deal, they will spoil the whole layout of your function. So,it is worth to spend a little more money for health comfort and guest's complete satisfaction.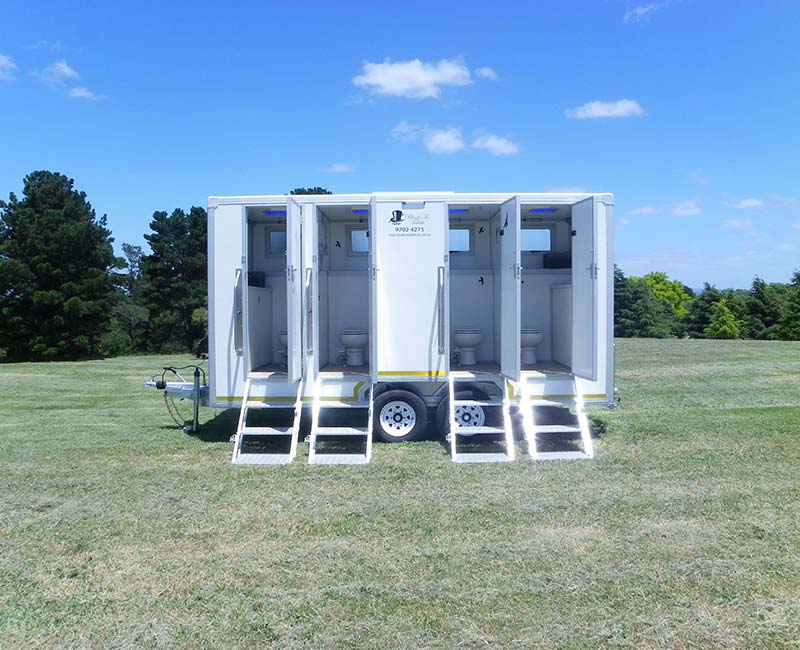 Quantity:
After the pricing quotation, you need to know exactly how many portable toilets are required for your function.Generally, people place one-two toilets, but if you are organizing a big event and that is going to be last for a couple of days then it would be good if you hire at least five toilets for each gender.
The gents and ladies toilets should be located at the different location so that it would be convenient for them.
Special portable toilets:
The portable toilets have now become very swish and classy. The special toilets cater the need of handicapped and small children. They cannot go to regular toilets, so for their convenience, you can hire special portable toilets.
Moreover, if you are facing any problem while hiring portable toilets for your need, then you can find out some modern toilet hire solutions, for this continue reading here.