Creating the lamp monogram is so easy with the Monogram kit. If you are a crafty person, you should try this in your home decor to add glamour quotient in your room. You simply make a monogram and put inside the lamp to get a beautiful look.
The size of the monogram will be 16'' *18'' and can be made according to your wish. One way to add a bit of glitz and glamour along with a sweet personalized touch to your special day.  These glamorous lamps monogram can be made in just a few simple supplies and a few minutes of time you can take any lamp from drab to fab. If you don't have the desired monogram you can refer to https://www.steelrootsdecor.com where you can find custom monogram according to your choice.
In this article, we will discuss how to create a monogram lamp in great detail.
Material Needed:
Lamp, try to find one that has a smooth or waxy interior side of the shade.

Monogram in black. Make sure you have it. Reverse it. That way the sticky side of the vinyl will be on the face of the letter and therefore you will read correctly when being installed onto the inside of the lampshade.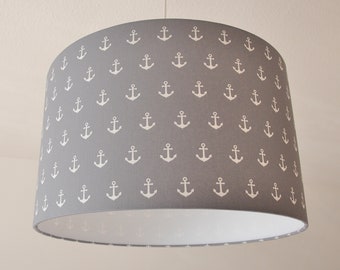 Steps to make a monogram lamp:
Step 1: Gather your material
Make sure you have a clean workplace and don't want to get your lampshade dirty. In a clean workshop, gather your material
Step 2: Remove the lampshade
Remove the lampshade simply unscrewing the final.
Step 3: Peel off the backing
Peel off the thick backing from the monogram. This will expose the sticky surface of the letters.
Step 4: Place Inside the Lampshade:
Place the anchor monogram sticky side down, onto the inside of the lampshade. Press the monogram firmly on to the surface.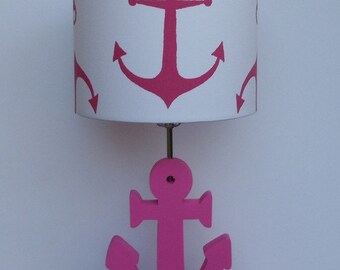 Step 5: Remove the Masking
Carefully peel off the paper masking revealing the monogram. If any portion of the monogram stays stuck to masking, just press it back and try again.
Step 6: Reattach the lampshade to the lamp:
Reattach the lampshade to the lamp, turn it on and check out how it looks.
Now the monogram lamp is created by you. Find a suitable place for your new personalized lamp and enjoy its beauty. Check out here to learn the monogram gifting options in great detail.